Casino Advertising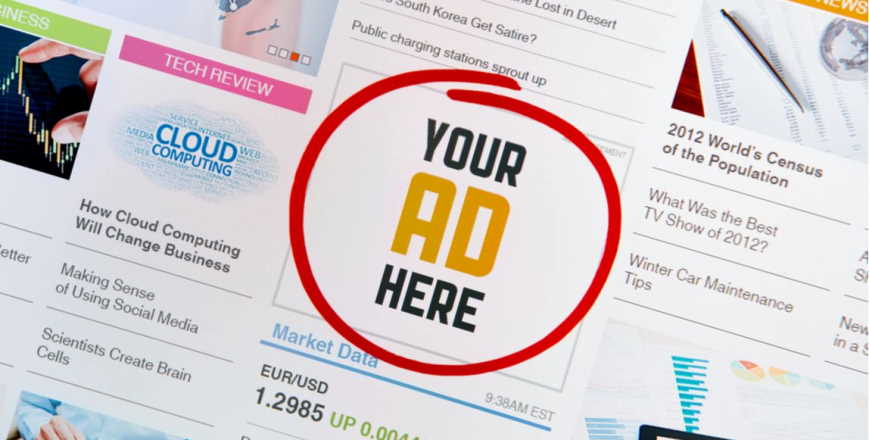 We would really appreciate it if casino affiliate managers take several minutes of their time in reading this page.
We strive to provide our readers with unbiased and objective games and online casino reviews and craft our words and language in a manner that will induce them into making wagers without going deeper into the finer details.
We have our own criteria which we adhere to before we sign up as an affiliate and start promoting any casinos on our site. Our player/readers are always a top priority and it's really in their interest that we have come up with our compliance list – call it due diligence. We have invested a lot of money and time on casinos that open one day, then close the next day. And for this reason, we offer placements for each casino brand on eripp.com for only a €200 flat set-up fee plus either a Hybrid, Revenue Share or CPA deal which can be negotiable.
The funds will be contributed on the casino review, a one-minute video review which will be added on my YouTube channel and social media. And of course, we will add all of your bonus offers on our bonus blog as well as all the necessary updated on the casino blog.
1. Bonus Rollover/Wagering Requirements:
This is perhaps one of the most contentious issues with casino players especially with regards to the welcome bonus. There are players who neither read nor understand the terms and conditions for bonuses. However, we will not advertise online casinos which impose steep wagering requirements and do not give at least a decent explanation towards the rollover. Any casino brands that require players to wager more than 40 times are not the type of brands we want to promote. Casino brands that give wagering requirements of 30 times is what we consider fair, however, we do accept casinos with wagering requirements of 40 times, and that's the highest that we allow on our website.
Also, players should at least be able to withdraw their winnings once the wagering condition has been fulfilled.
2. Operational Age
Interested casino operators should have at least 12 months under their belt before we can start promoting them. It's our perception that the longer the online gaming company has been operational, the more reputable and credible it may be. We try as much as possible to avoid a scenario where our readers/players become disgruntled by a casino which sets up shop and then hangs them to dry. So to give a better understanding, the online casino itself can be a day old, however, the company has to show at least 12 months of experience or has another casino that has been operating for at least a year.
3. Rouge Casinos
We will neither work with any rogue casinos nor blacklisted casino unless they can provide a solid enough explanation of why they were blacklisted in the first instance.
4. Transparency of Ownership
Mentioning the legitimate owner(s) of a casino on the casino's official website provides a source of confidence and trust to us and all players.
5. Spamming
We will also not take into consideration casinos that have been found guilty of spamming.
6. Questionnaire Interview
In order to make our reviews more factual and compelling to our readers, we shall humbly request that you fill in our casino specific, 15 point questionnaire.
We appreciate you for taking the time to go through the list and welcome any affiliate program to fill out our form below if they feel that they meet the listed criteria.
Affiliate Program Application